Beograd (Petrarkina 12), "Naša kuća" (engl. Our House) – Association which supports people with intellectual disabilities in their inclusion in the community through work engagement programs.
(44° 47′ 26″ N, 20° 31′ 54″ E)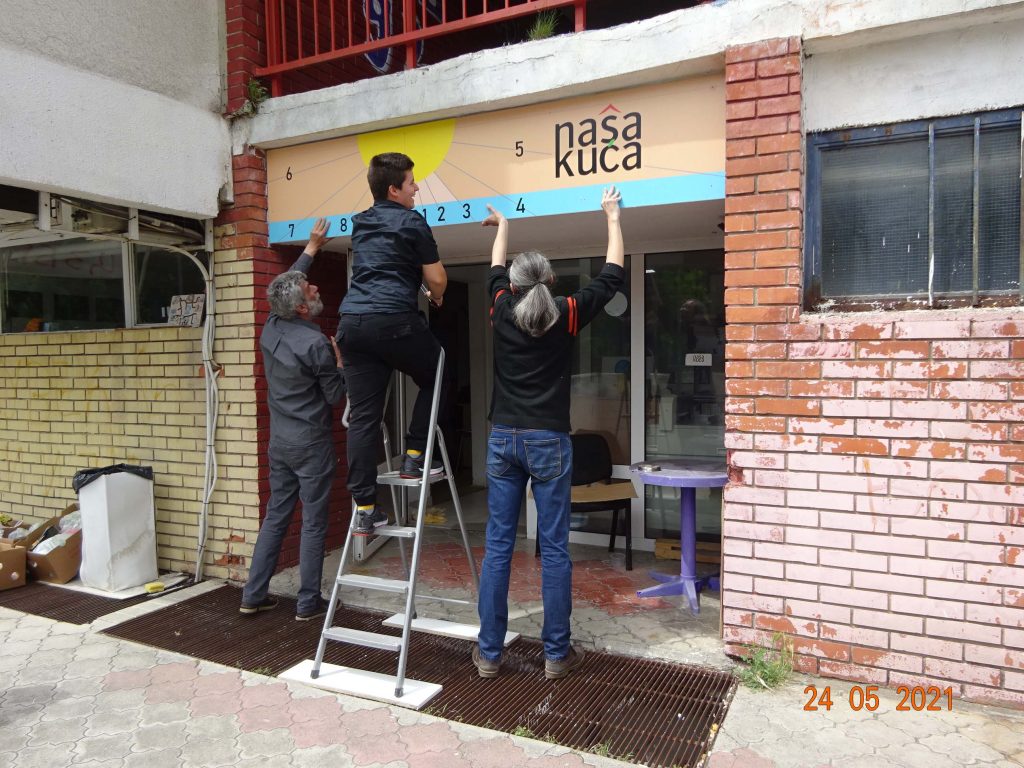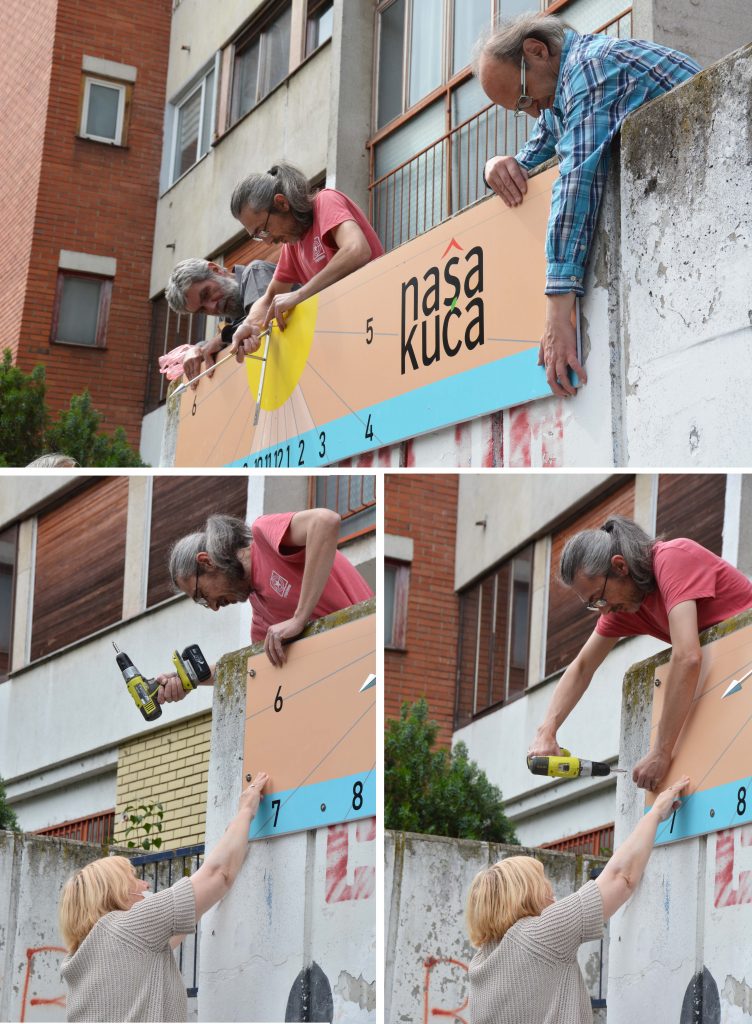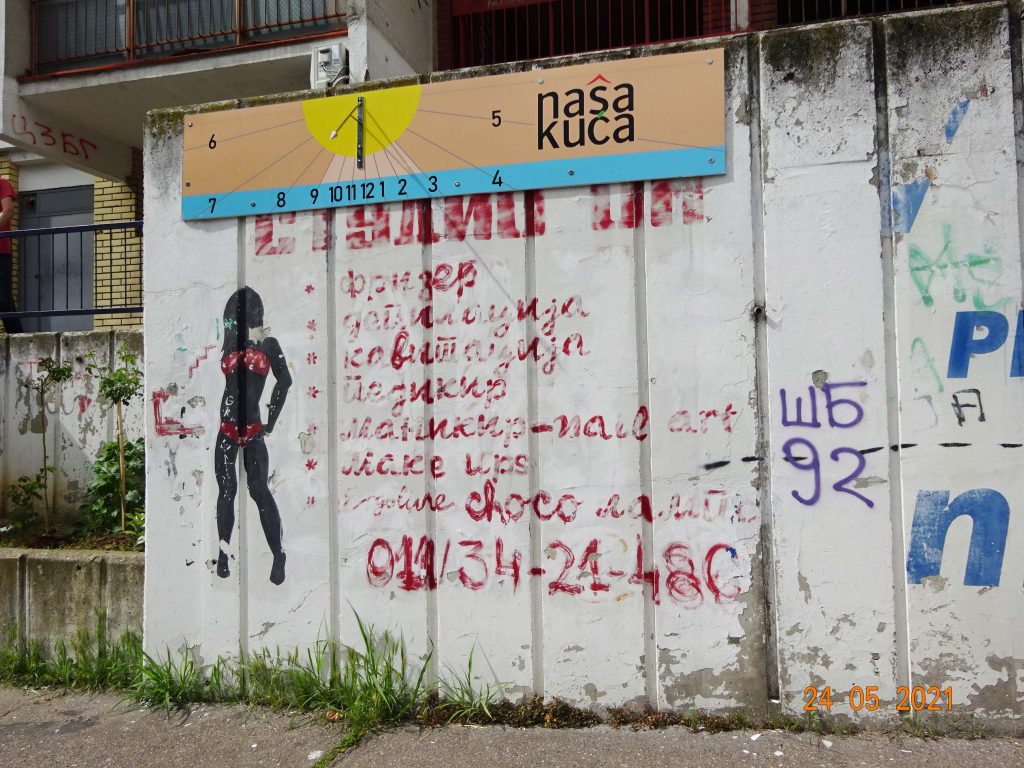 Figure 4. The sundial is waiting for the sun and the wall is waiting to be painted.