"Kralj Petar Prvi" primary school
(44° 48′ 57″ N, 20° 27′ 18″ E, A = 112,5°)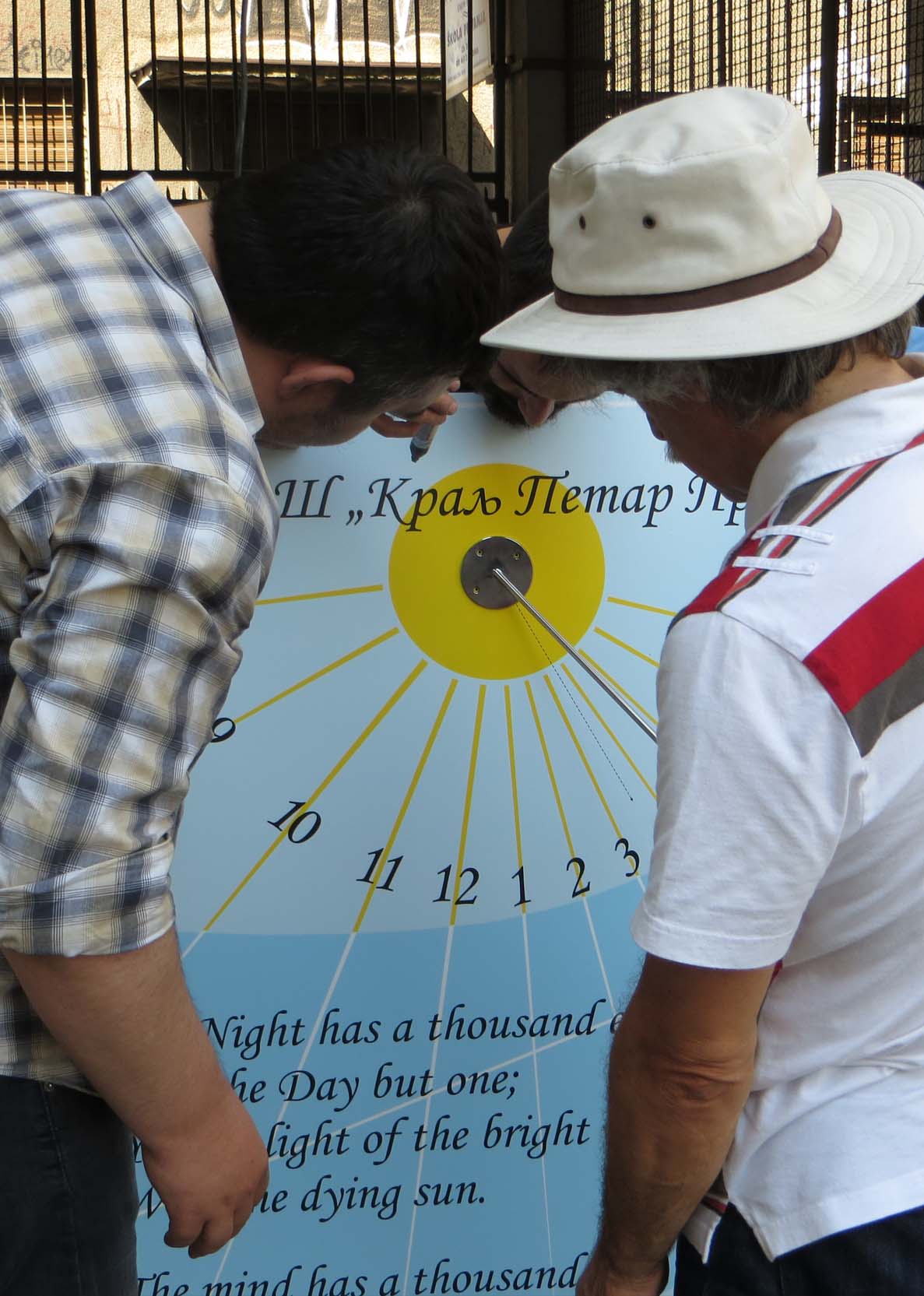 Figure 1. The sundial has been made on a PVC board (140 x 100 x 1 cm).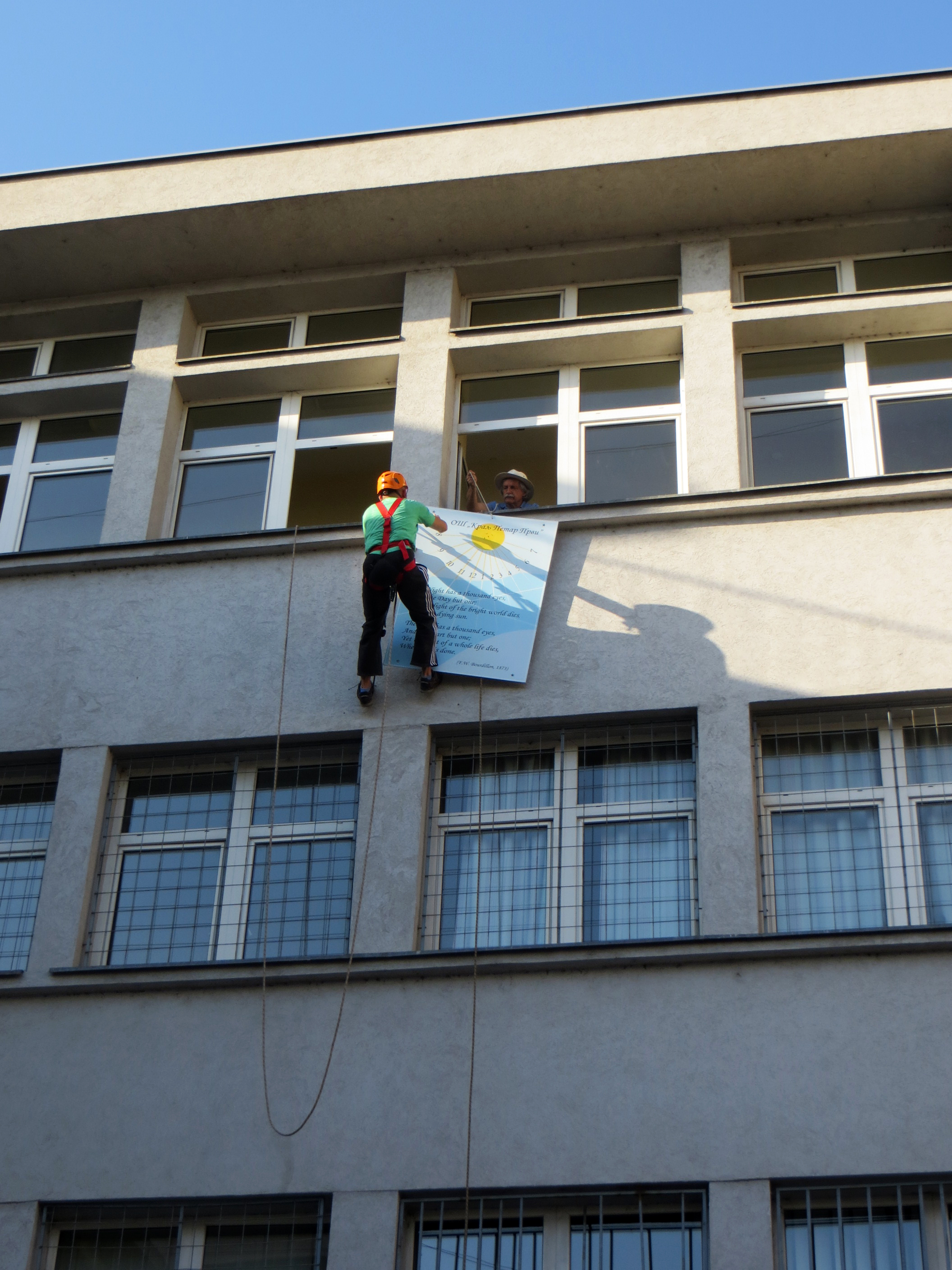 Figure 2. Installation of the sundial,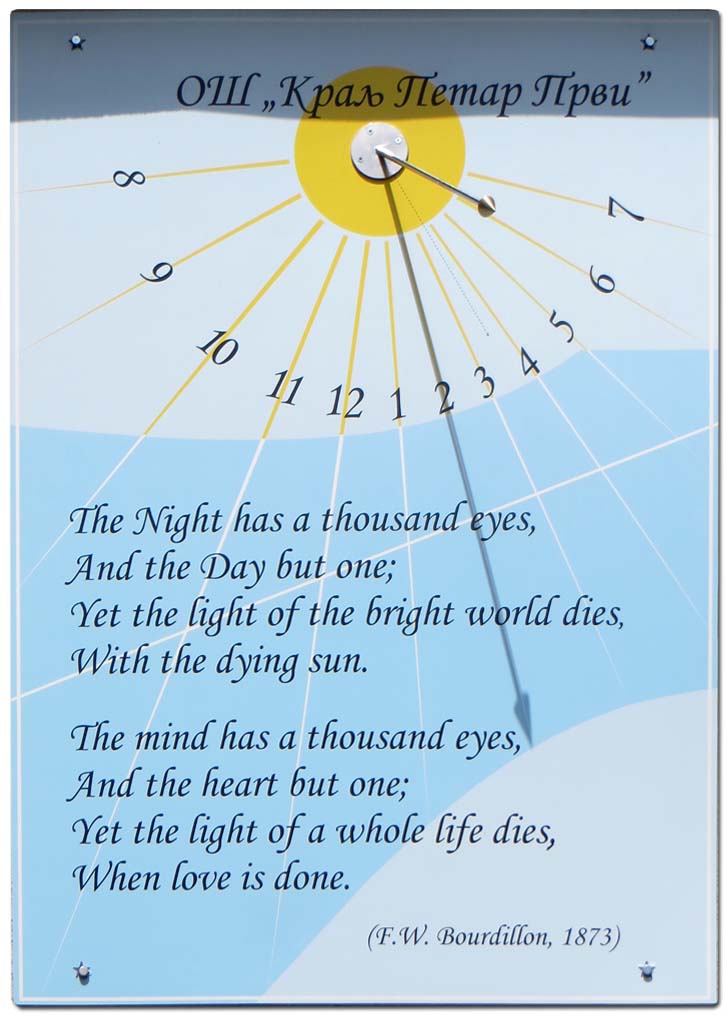 Figure 3. Poem "The Night Has a Thousand Eyes" by British poet Francis William Bourdillon (1852–1921): https://www.youtube.com/watch?v=TJinK-IzSuc

Prevod na srpski jezik:
Svetlost

Noć bezbroj očiju ima,
A samo jedno dan;
Blistavog sveta sjaj guta tmina
Kad sunce savlada san.

Um očiju bezbroj ima,
A srce jedno krasi;
Života svetlost crn bezdan prima
Kad ljubav se gasi.