Travnik (BIH), Haji Ali-bey Mosque, probably 1866
(44° 13′ 34″ N, 17° 39′ 36″ E)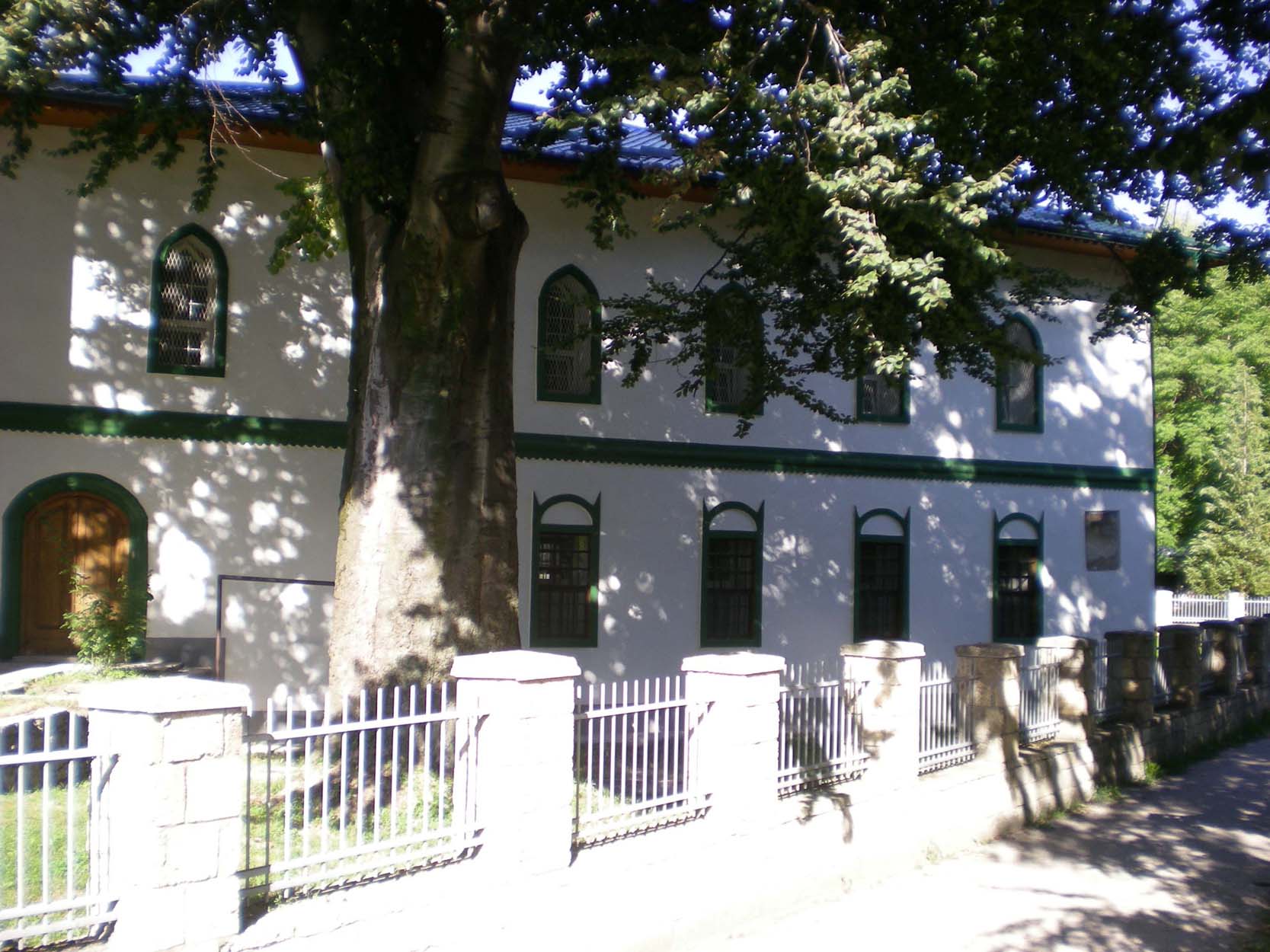 Fig. 1. The Haji Ali-bey Mosque, the southwest view (the sundial is on the right side of the wall)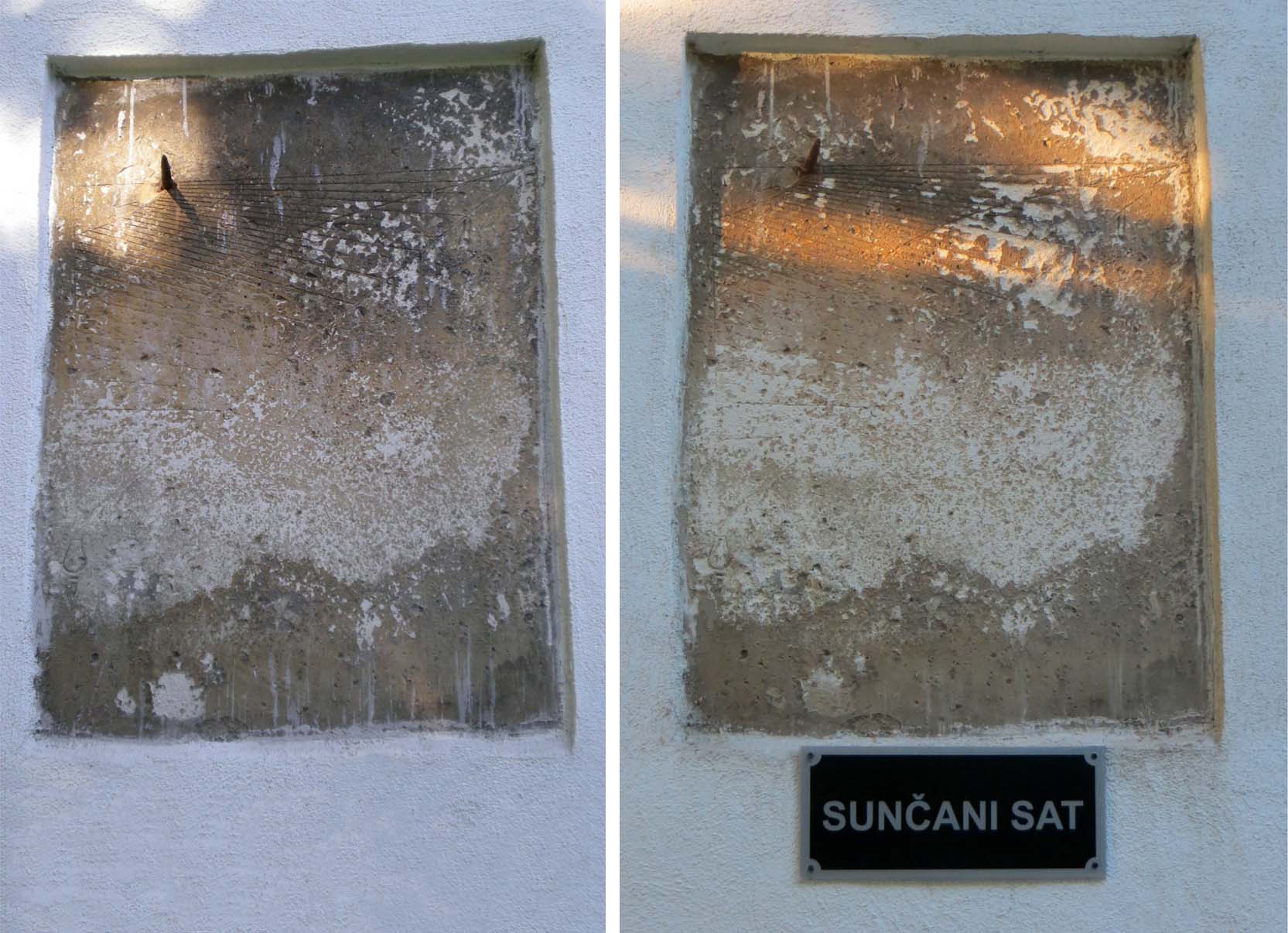 Fig. 2. The sundial in 2008, and the same sundial in 2015: it is disappearing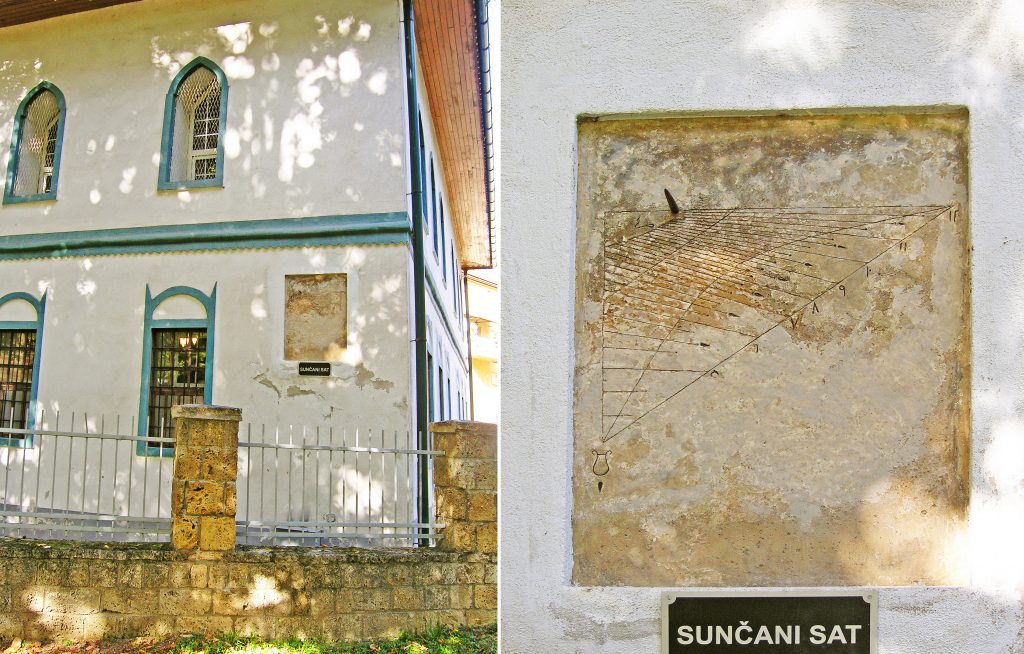 References
Tadić, M. (1991). Stari sunčani sat Hadži Ali-Begove džamije u Travniku. Zbornik radova Zavičajnog muzeja u Travniku, 33–48
Tadić, M. (1991). Stari sunčani sat Hadži Ali.begove džamije u Travmniku (provjera njegove egzaktnosti). In Hasanbegović, M. (ed.), Islamski kalendar i astronomija, (pp. 247-255). Sarajevo: Mešihat Islamske zajednice Bosne i Hercegovine.
Tadić, M. (1999). Old Sundials on the Territory of Former Socialistic Republic of Yugoslavia, BSS Bulletin. 99.3, 139-142.
Indžić, S.  (2019). Specifičnosti Travničkih vakufa.  In E. Duranović (Ed.), Vakufi u Bosni i Hercegovini: Vakufi u Travniku  (p. 53-72). Islamska zajednica u Bosni i Hercegovini.